Technology
Transfer
Services
Optimize Existing Facilities or Plan

afresh with products and methods that are commercially proven in a different region
The most straightforward reason for any company to participate in a technology transfer initiative is to get access to new, useful technology for production. Such access can reduce the time and cost of developing the know-how in-house, increase the general skill level of employees, and create spill overs in other areas, including access to broader distribution networks and new business opportunities. For a smaller firm, partnering with a well-known multinational can also bring reputational benefits.
A Matter of National Security
At HVAX, We believe in our abilities to enable Technology transfers to countries and areas that will
Improve local public health and support access to medicines
Support industrial development
Reduce any country's reliance on imports
To distribute knowledge and make it usable in terms of technology
A Win Win Proposition
A Tech Transfer is a win-win for both the parties. Here are some reasons why we enable transfers from a knowledge saturated area to an area that needs it the most:
When a product is no longer of commercial interest to a particular region.
When a firm's business model does not include high-volume/low-margin supply to developing countries, but rather focuses on high-margin supply to higher-income markets.
When a firm needs access to increased production capacity to meet the volume of global demand
To meet corporate social responsibility commitments and strengthen the firm's "social licence to operate"
To enter a market (e.g. Joint venture requirements)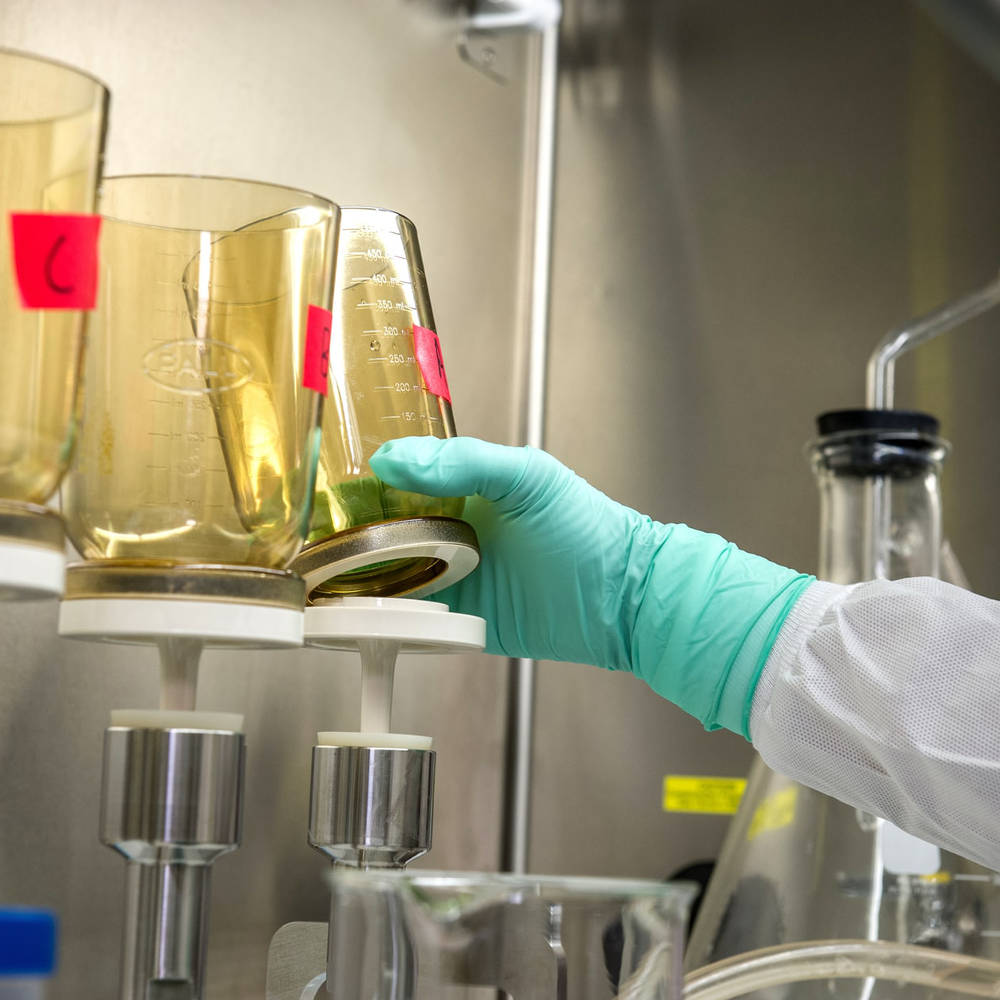 We expedite complete end-to-end solutions for a technology transfer built on different models of collaboration, license and supply. Each development set-up is unique, based on the project targets and thorough analysis of available knowledge. Following consultation with in-house experts and in close cooperation with you, we provide tailor-made solutions for your particular expectations of the targeted transfer.